Angelism: They say never judge a book by the cover because not everything is as it appears, but some bizarre things are as they appear and that's just weird!
I have been out of the loop on this relationship since Shaq has been with this girl for sometime now, but WTF? His girlfriend's shoulder reaches his big ass man hip. I'm sure from a male's perspective this has benefits, but come on. Is this really enjoyable? I would be embarrassed. I love a tall dude, I really do. I am 5'10 and my man Scott is 6'8, and I very much appreciate his grand stature. But honestly too much taller and our proportions are all kinds of crazy. I simply can't wrap my head around these images. #mindblown #shemustbecrazy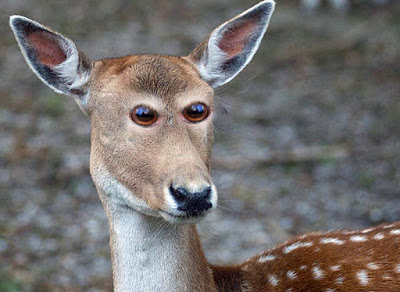 This picture is simply too funny. This apparently is what animals would look like if they had eyes on the front of their faces. OMG, I died a little when I saw this on Facebook. Definitely gave me a good laugh. I'm officially glad that they don't look like this. Not a cute look for our furry friends. #fugly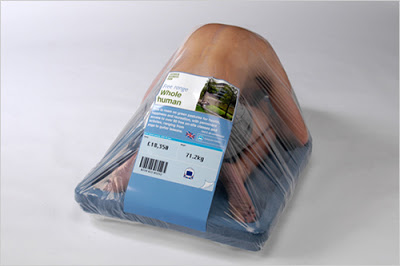 Lastly, I found this freak of the week image. Surf the internet long enough and some weird shit pops up. If you want to shock people this Halloween, look into replicating this. I don't know what the hell this person was thinking when they designed this whole human package, or why they took pics of it, but it caught my eye, and not in a good way. #confusedasfuckThere ya go! Some WTH? LOL images for your day!